Get the best law consultation from us!
10+ Years of Legacy In Law
Mr. Ashish Sharma is practicing as a Joint Secretary in Bar Association of Gautam Buddha Nagar for the past 10 years. He specializes in Civil and Criminal Law. He provides services in fair and transparent manner with result oriented approach.
He adjudicates upon cheque bounce and criminal matters and has an excellent record. He is a well-versed and dedicated lawyer. He is very supportive and friendly to their client both professionally and ethically. He is consistent and precise in identifying strength and weakness of the matter.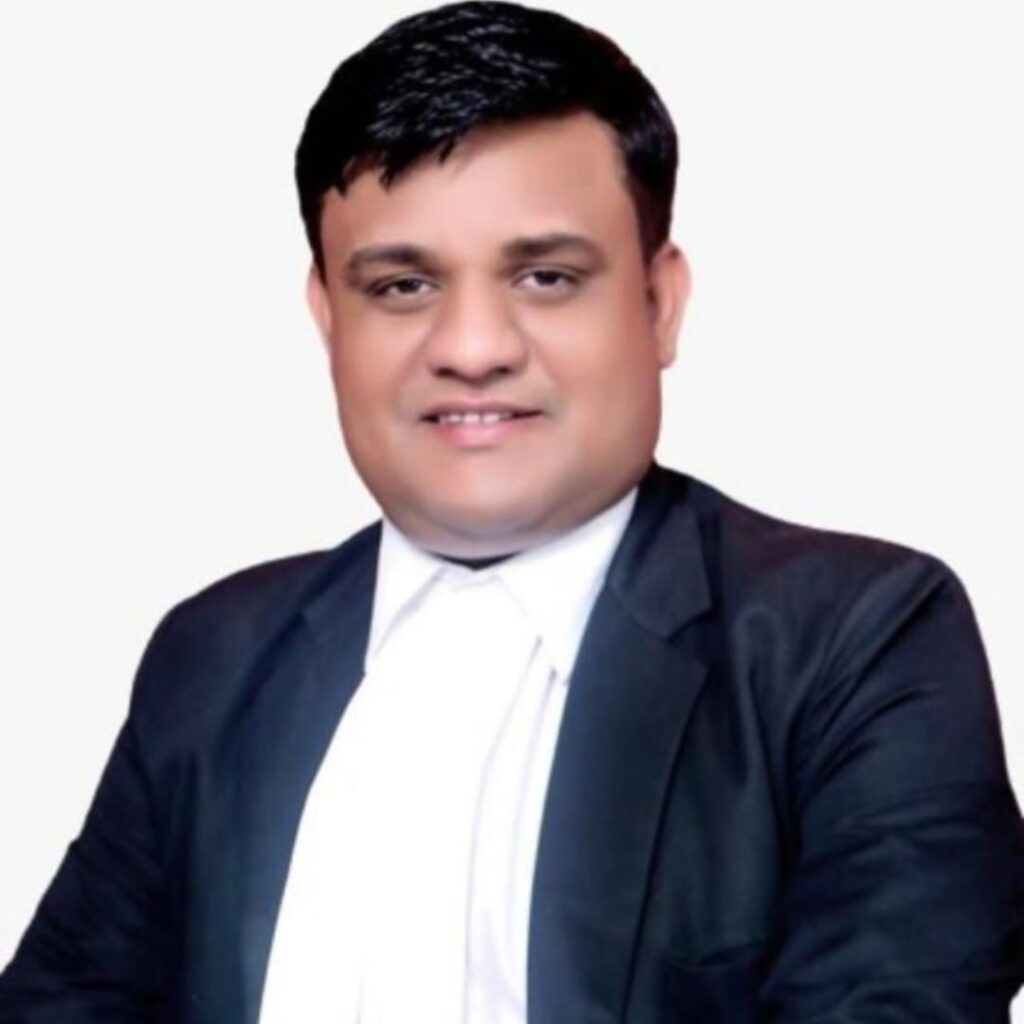 Why Choose Chanakya Law Firm?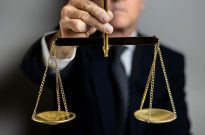 Many people fail to hire an attorney because of the potential cost.  We as the best lawyer in Noida provide the highest quality representation for a reasonable cost.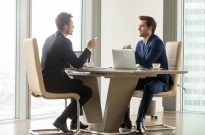 Free consultation with the best most qualified and experienced lawyers at Chanakya Law Firm. Make a fresh start by contacting us right away.
For achieving client satisfaction, our legal team consumes its physical and intellectual resources to get the most optimum results under given time duration.
Phone: +91 9211 81 6845,
+91 9873 81 6845
Email: info@chanakyalawfirm.in
Noida
Greater Noida
Delhi
Ghaziabad
Office Address: A-5, 2nd Floor, Transport Nagar, Near MRF Bajrang Tyres, Sector- 69, Noida, Gautam Buddha Nagar (U.P) 201301
Days: Monday – Sunday
Timings: 08:00 AM – 10:00 PM
Chamber Address: Ch. No. 396, Street No.9, Distt. & Session Court, Surajpur, Greater Noida, Gautam Buddha Nagar (U.P) 201306
Days: Monday – Saturday
Timings: 10:00 AM – 05:00 PM